March 2023! We are back BABAY!
ATLANTA WINTER IMPROV LEAGUE
I need a word, no a place, no something you use in your kitchen, no I need just a word, any word will do!

WHAT IS THE ATLANTA WINTER IMPROV LEAGUE?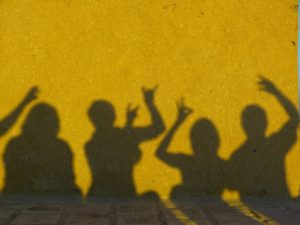 Essentially it is an improv league where teams go head to head for 4 weeks, to determine who will be in the playoffs. The playoffs will decide who the ultimate improv team is around Atlanta and a trophy to prove it!
This league was built to give all the amazing improv teams around Atlanta an additional place to play and a few weeks to play with.
Our goal is to have fun, meet more people in the local improv community and hopefully grow each year.
21 Teams Enter... Only 1 Team Leaves!
We would love to hear from you.